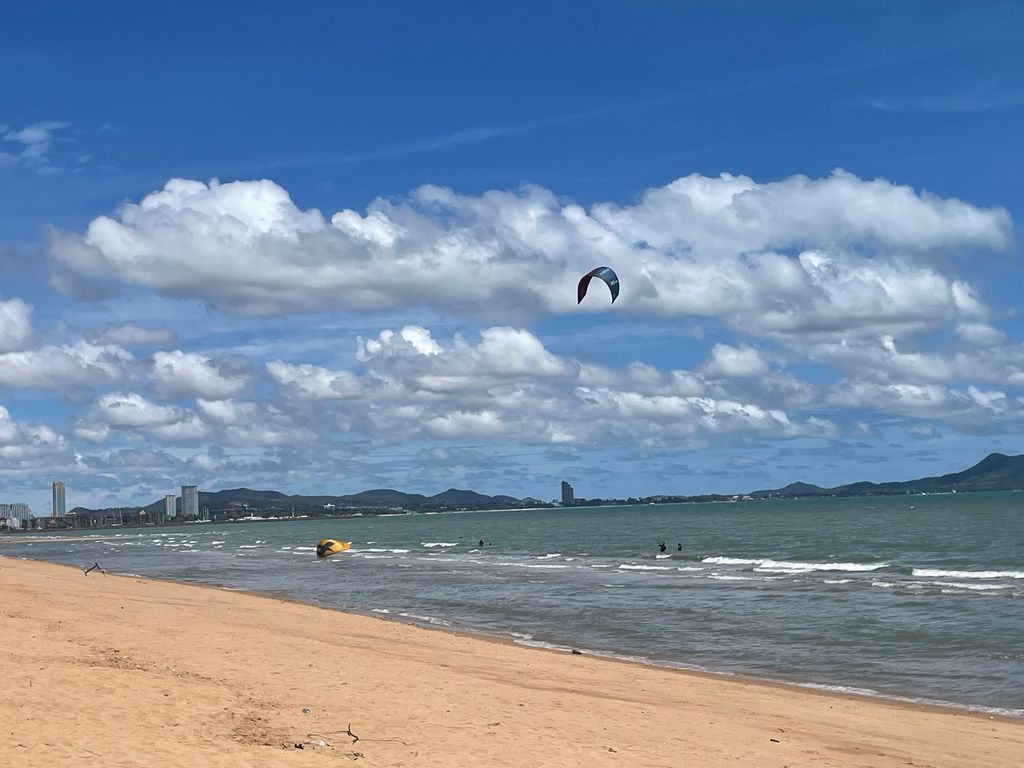 I think I would use "Spotlight" as a journal for writing a quick diary in English.
Hello! I'm yutaro running STACK SATS. I have currently lived in Pattaya, Thailand.
Since I run a website and blog about Bitcoin and Nostr in Japanese, I was wondering how to use Spotlight in a different way ✅
So I plan to use it as a journal to quickly summarize my daily life in English.
What would you say?
This is a diary that will be updated irregularly and has nothing to do with Bitcoin or Nostr, but I hope you enjoy my daily life here in Thailand!
(Sometimes I'll mention Bitcoin and Nostr, maybe 🤔)
Ah, I'm occasionally going traveling outside of Pattaya, so please also look forward to that.
See you next time 🤙
*If you would love to support me, you can purchase this article or visit the following website.
yutaro