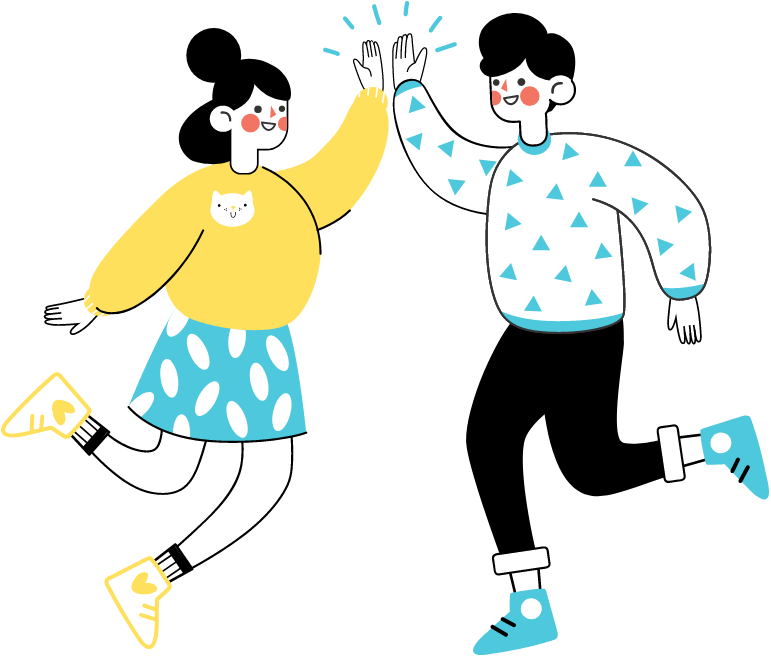 What is Spotlight?
This is a SNS platform for distributing digital content using Bitcoin.
With the motto of 'Encounters and impressions between creators and readers,'
we aim to create a platform for fun interactions.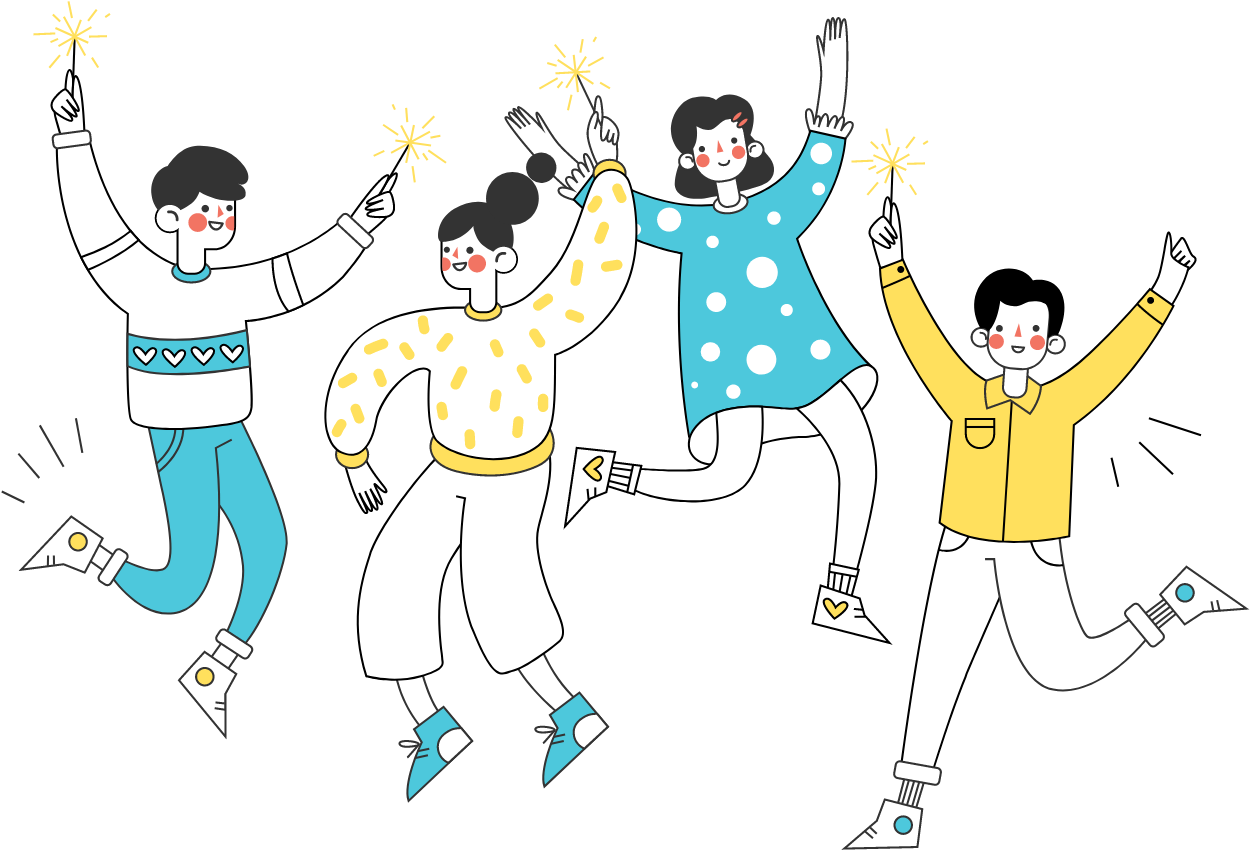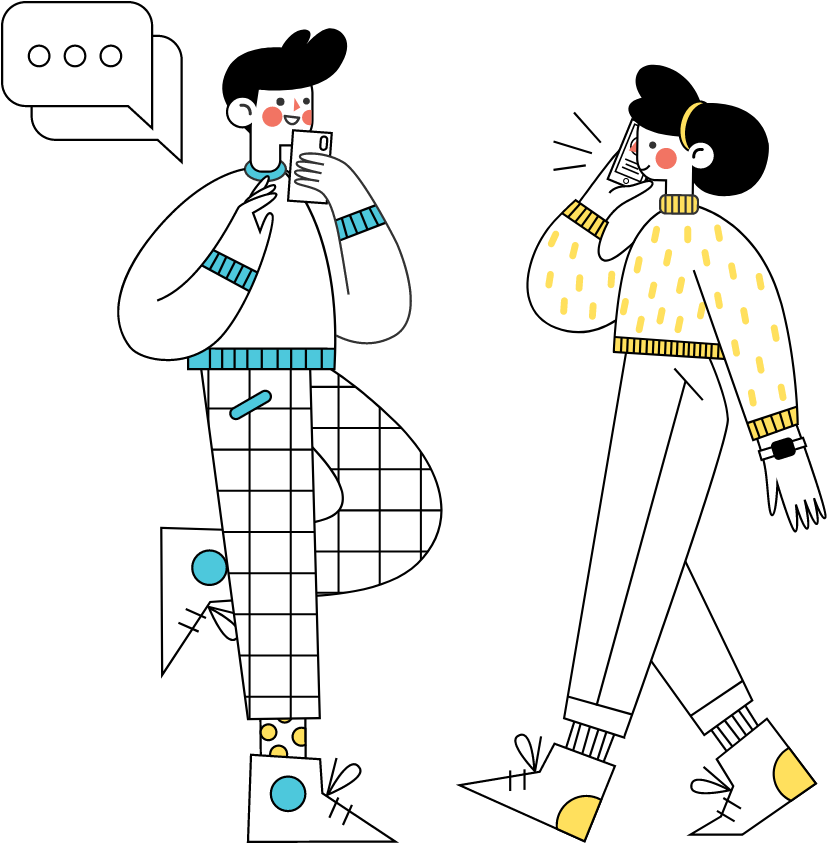 Spotlight
There are no advertisements, and it is a service that is established by the high quality content of the creaters.
Since it is browser compatible, there is no need to install the app.
You can easily get started with a trial, and all you need is your email address and password.
No personal and credit card information needed.
You can easily purchase content with instant payment using Bitcoin via Lightning Network.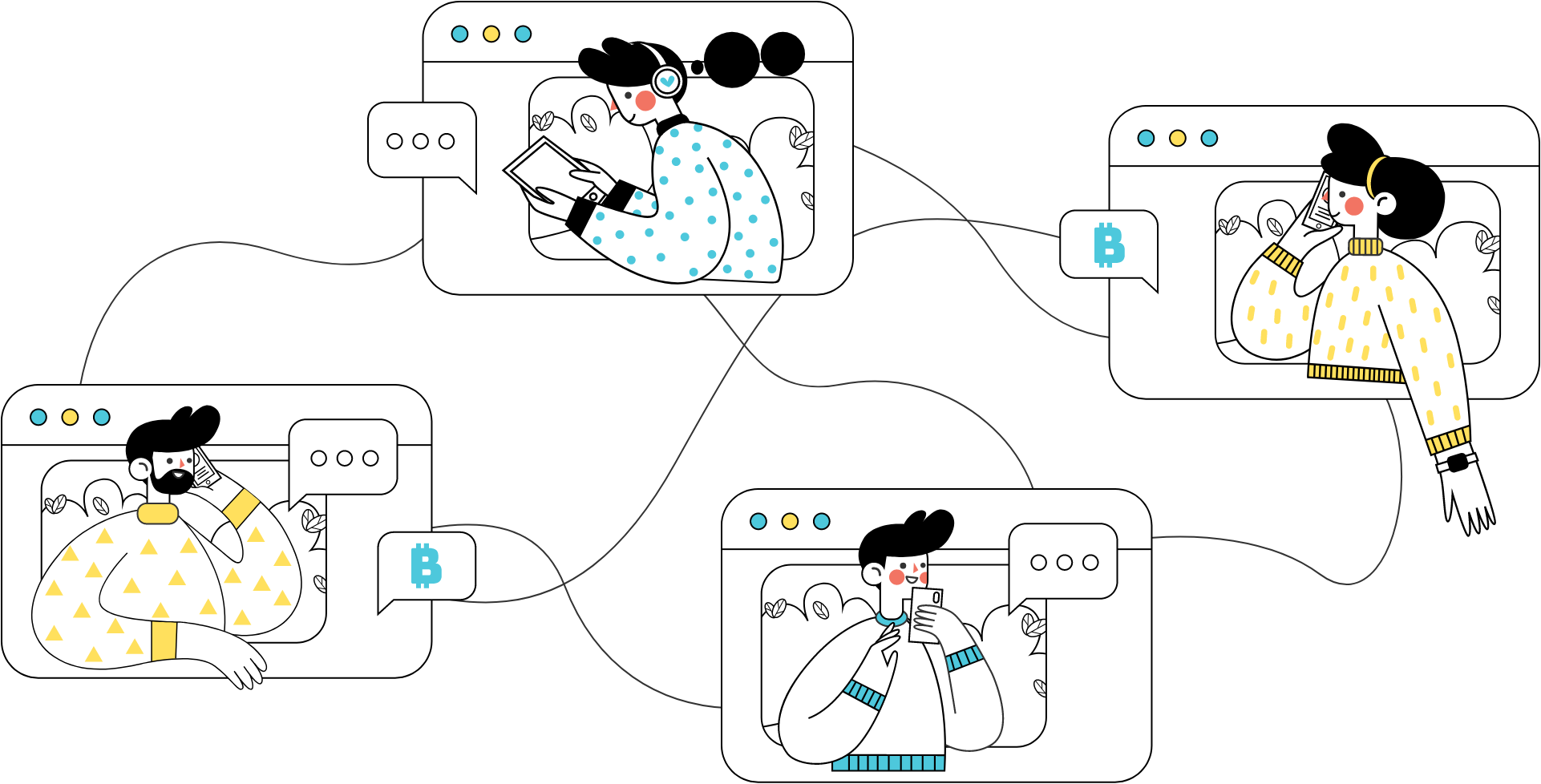 Point system utilizing Bitcoin blockchain
You can use Bitcoin to purchase or throw money on Spotlight and receive it as points.